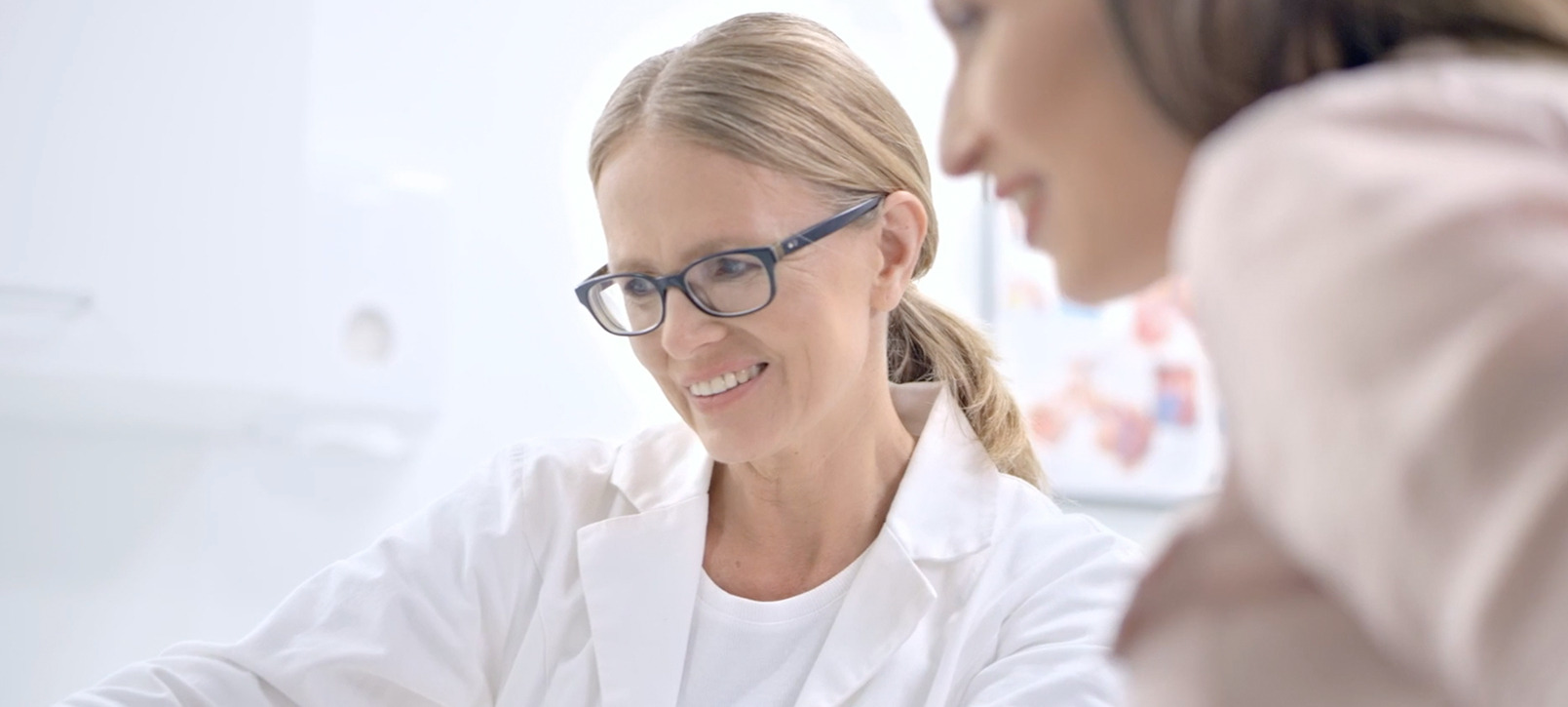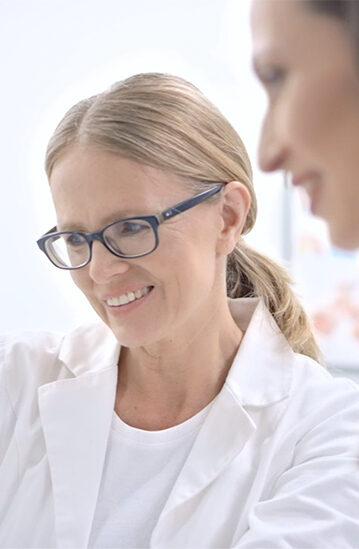 OPTIMIZE YOUR LAB.
INNOVATE FOR LIFE.
MosaiQ. Multimodal, multiplexed testing that delivers clinical and economic value.
Book An #InnovateMyLab Session Latest news on MosaiQ
Recent press, briefings and insights helping you stay
informed on Quotient's newest launch: MosaiQ
Immunohematology Donor Extended Microarray.
CE-marked and available now.
Learn More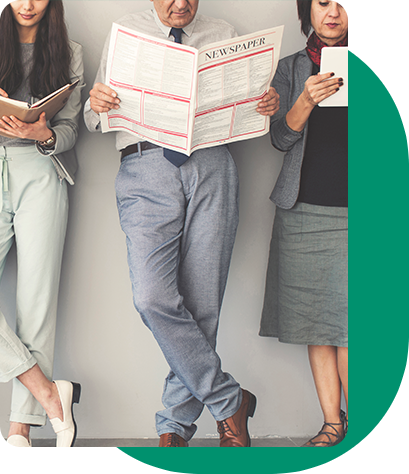 Do more with one solution
By streamlining operations and resources, MosaiQ gives you
workflow efficiencies with more comprehensive test results.
Learn More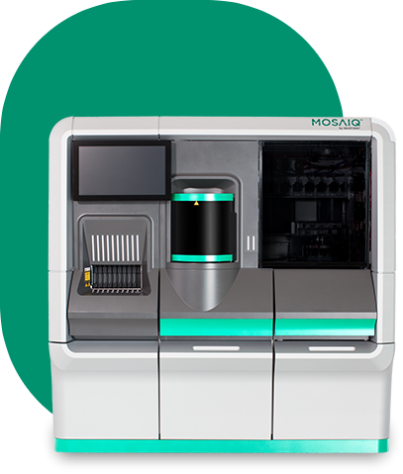 Fast, multiplexed results
MosaiQ's cutting-edge diagnostic platform and
extended immunohematology menu deliver insights that
can lead to more informed clinical decision-making, in a
single step.
Learn More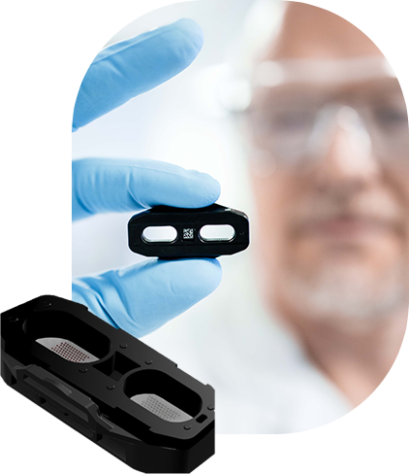 This is the most user-friendly instrument I have used in my 27 years in the testing lab.
How MosaiQ helps
Create Efficiencies
Optimize resources,
expand services and
focus staff on
value-added work.
Deliver Value
Consolidate instruments
and tasks onto a
single system.
Access Insights
Get comprehensive
insights the first time
— from a single blood
sample.
Provide Safer Blood
Enable better-matched
donor blood that may
reduce patients' risk
of complications.
Accelerate Transfusions
Promote faster,
more effective
blood transfusions.
Improve Patient Care
Potentially reduce patients'
hospital stays, ICU visits and
adverse reactions, with
better-matched blood.
The MosaiQ solution improves donor screening
The best blood match. Because Noah's life depends on it.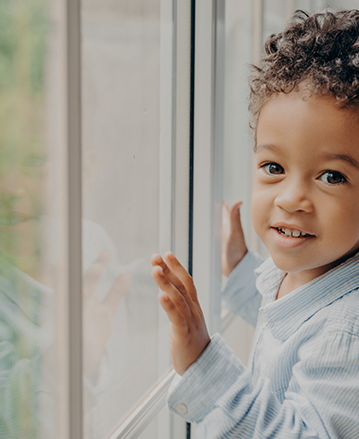 Noah has sickle cell disease and receives transfusion therapy to prevent vaso-occlusive events. His parents worry he won't get the right blood and might be at risk of alloimmunization. Fortunately, his healthcare provider sources blood from a lab powered by MosaiQ. All donations are safely and efficiently typed and screened, ensuring Noah receives the best blood match and trustworthy care.
A life-saving transfusion for Stella's newborn.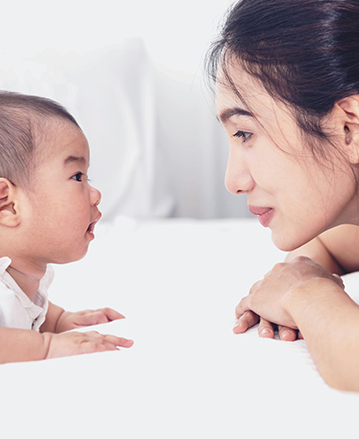 Stella is now pregnant with her third baby. Stella's second baby was born with jaundice and testing revealed that both her first and second baby inherited a blood type from the father that was incompatible with her blood type. Her third baby is born with hemolytic disease of the newborn and a transfusion is urgently needed. Extended red blood cell phenotyping of donor blood was able to rapidly identify a suitable blood unit for her baby's life-saving transfusion.
Safe blood saved Bryan's life.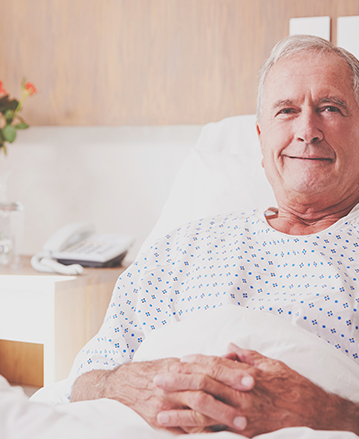 After a traumatic car crash, Bryan badly needs blood. A hemophiliac, with a history of previous blood transfusions, he runs a significant risk of alloimmunization with every transfusion. With access to characterized blood donations that are extensively phenotyped by MosaiQ, the doctors waste no time. Bryan survives after receiving the best blood match and avoids life-threatening complications.
Ready to innovate for life?
Discover how MosaiQ can help.