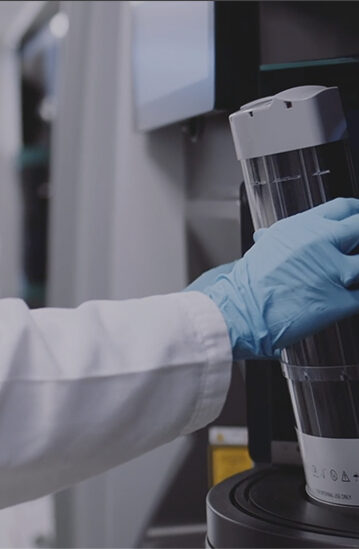 ONE SOLUTION.
MULTIPLE TESTS.
FULL FLEXIBILITY.
The MosaiQ System is designed to provide multimodal, multiplexed testing with a single tube of blood.
To complement immunohematology, serological, clinical and molecular tests are in development. Expect faster, more comprehensive results that can lead to better patient outcomes.
This is innovating for your future — and theirs.
It starts now, with the launch of Quotient's MosaiQ IH Donor Extended Microarray.
Here's why.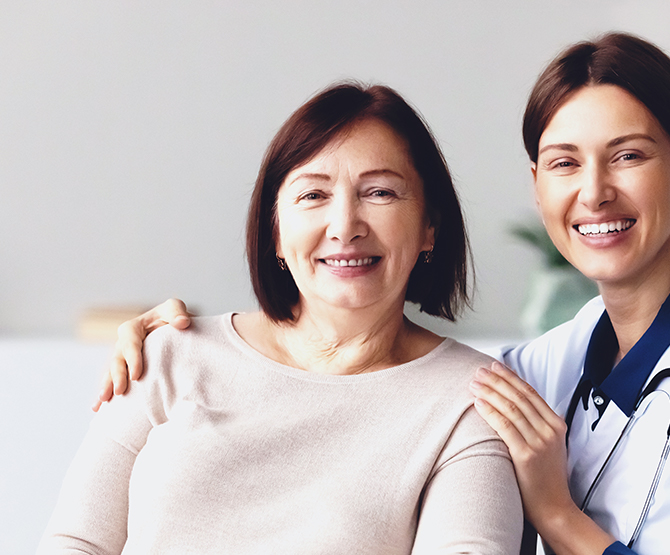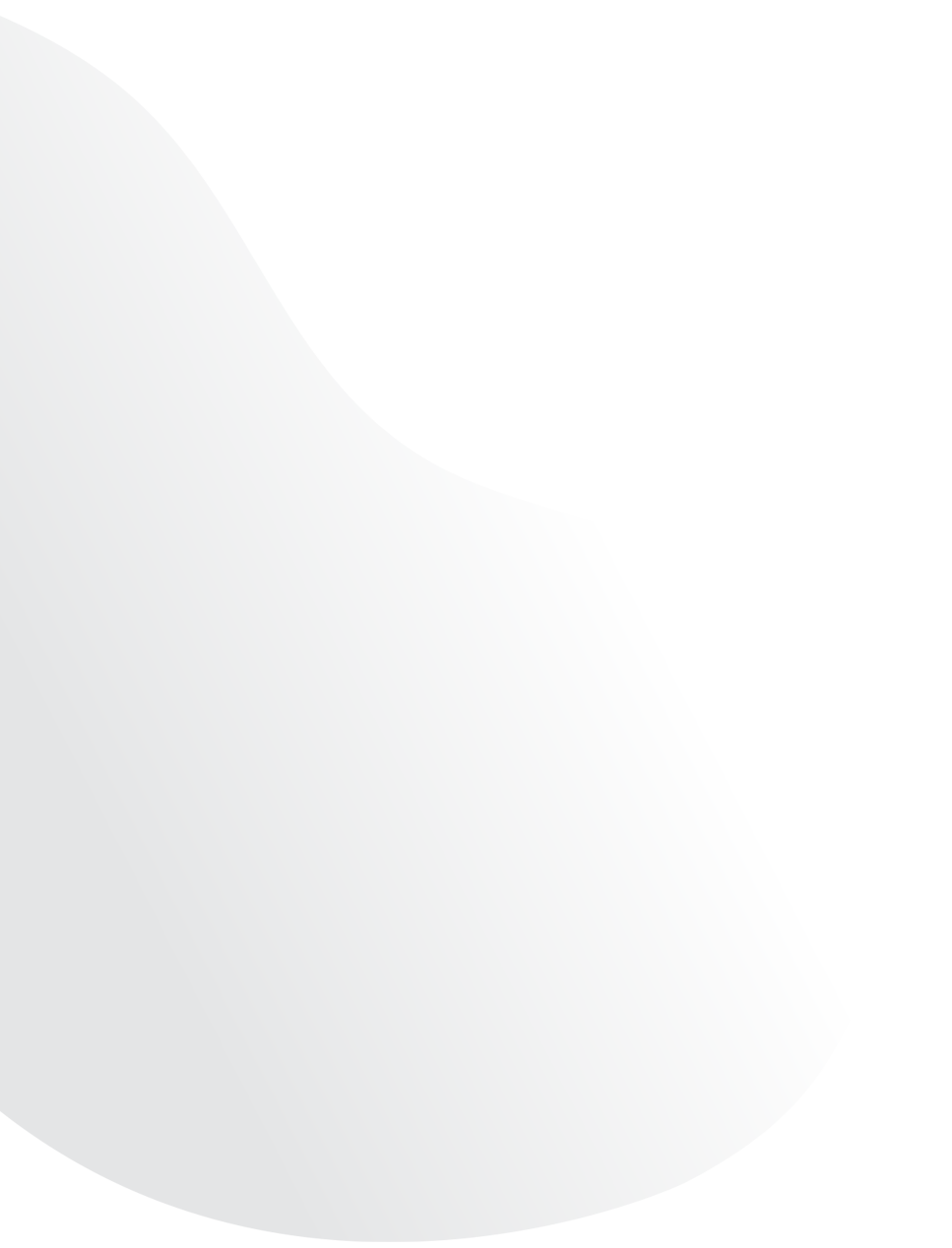 The MosaiQ System.
Three components. Comprehensive results.
Fully automated instrument — sample to result
High-throughput, producing results from up to 3,000 samples in 24 hours
Designed for speed, delivering multiplexed results from one run per sample
Consolidates instruments and tasks across a laboratory onto a single system, delivering
added value
Simple and easy-to-use, with start-up and maintenance in under 30 minutes
Multimodality allows different types of testing
on a single system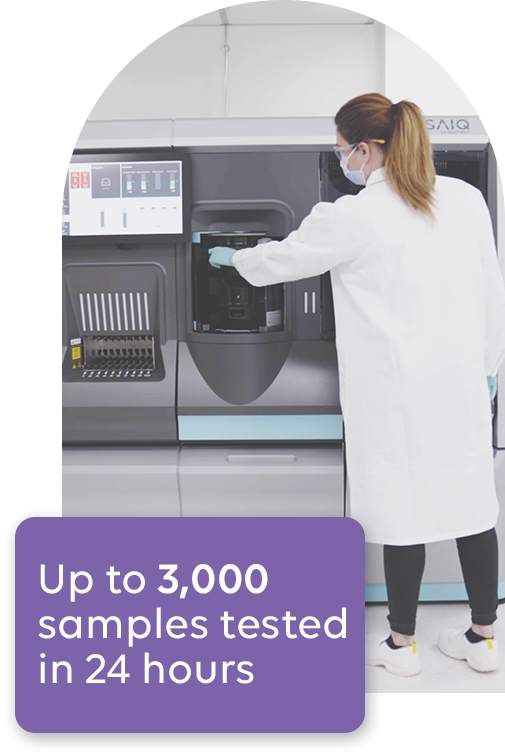 Innovative, multiplexing microarray
Distinctive design — up to 132 spots of microscopically printed biologic material enable multiplexed results in a single step
Provides extended blood grouping and antibody detection on every donation
Saves on expensive cold storage, with microarrays stored at room temperature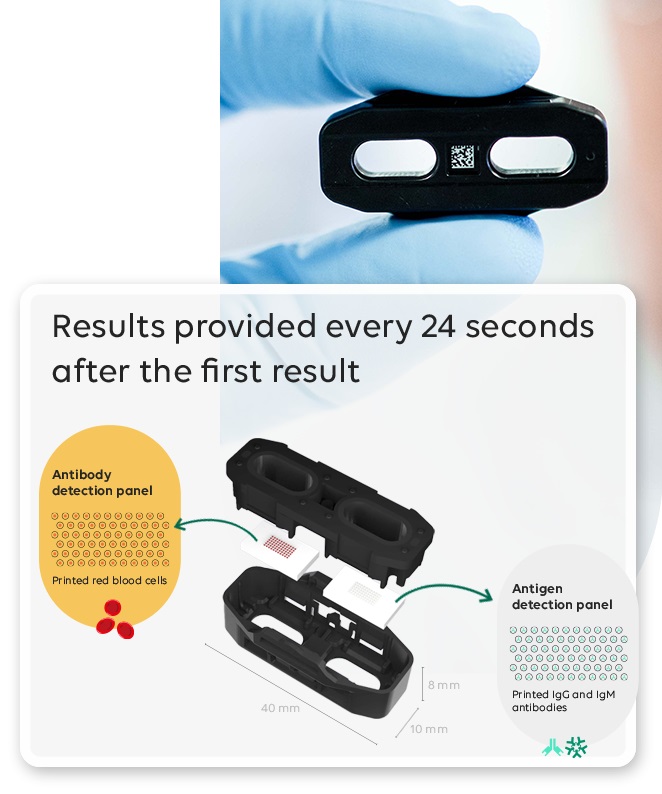 Smart algorithm, reliable results
Displays clear results on the graphical user interface with no need for user interpretation — analysis is completed by
the instrument
Uses the direct method for antigen detection and indirect method for antibody screening , delivering multiplexed results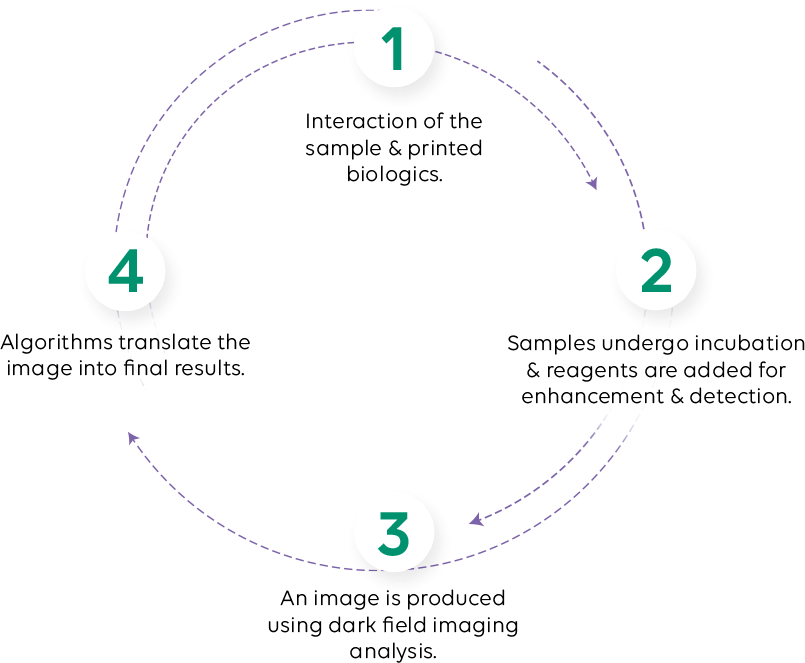 Antigen detection
The MosaiQ Instrument uses dark field imaging to detect red blood cells bound to corresponding antibodies.

Antibody detection
Antibodies are detected when they bind to printed red blood cells.

Dedicated support. On-demand.
Everything you need, nothing you don't
Products developed by Quotient's immunohematology experts, with over 30 years' experience
Access personalized technical and customer service
Support successful implementation and lab integration, with a Lean workflow assessment
Maximize uptime with classroom/virtual training on testing topics and competencies, in one day or less